Cash a check at Walmart & add to your card
Cash a check at Walmart & add to your card
Hand the cashier your check, they'll swipe your card, and your money will load automatically.
Reload fee only $3.74. Check cashing fee may apply.
Find a retailer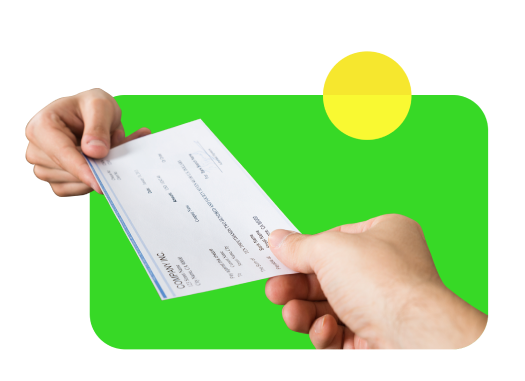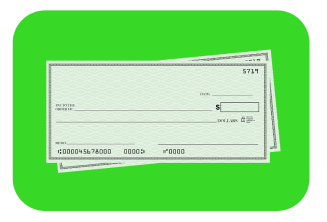 Bring your preprinted check (e.g. payroll or government) and debit or prepaid card to the MoneyCenter or Customer Service.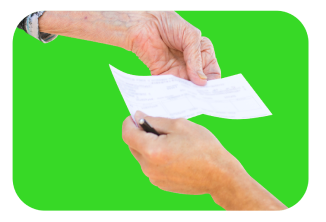 Hand the cashier your check and card to cash your check and load the money to your card. Load up to $1,000 to your card for a $3.74 reload fee. Check cashing fees of up to $4.00 may apply.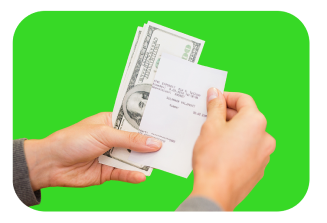 Keep your receipt as proof of your cash deposit. Load and availability limits apply.