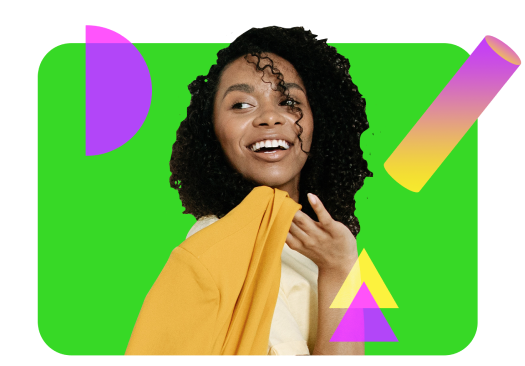 Making money access smarter, easier and more convenient
Let Green Dot Network help you seamlessly connect your customers to their money
Become a Partner today
About us
Green Dot Network, powered by Green Dot, a leading fintech company and FDIC bank, seamlessly connects people to their money by delivering a trusted, real-time money movement suite of solutions that span from cash to digital. With over 22 years of financial innovation, we provide the largest selection of money movement products while delivering one-stop solutions that improve consumers' lives and enable partners to deepen their customer relationships.
Tap into our unparalled network
The old model of visiting a bank to do your banking is becoming more and more outdated. With fewer branches opening and mobile banking at your fingertips, consumers aren't just looking for, but expecting convenient ways to bank on the go.
Enter the Green Dot Network, the nation's highest-volume retail cash-in service, with 90,000 retail locations. With better hours and significantly more locations than a traditional bank, we've helped 33 million customers load billions of dollars onto their cards annually, powering 16% of push-to-debit disbursement.
Help shoppers boost their balance at the register
If there's one thing you still need to do at the bank or an ATM, it's turning paper checks or cash into virtual funds. Our Green Dot Network services at the register are a simple way to deposit a check or cash, add funds to a PayPal account, pay a credit card bill, or send cash to almost anyone's prepaid bank or debit card.
Solutions for any payout need
Not only can customers fund their Green Dot cards themselves, but you can also directly fund them through SimplyPaid®, our 100% electronic pay solution that services everyone, including the unbanked. Provide employees and contractors with Instant Pay solutions, including unique use cases such as tips, bonuses, or termination pay.
Partner with us
Our trusted network of over 300 partners includes some of the nation's largest retailers, prepaid, debit, credit card providers, payment aggregators, processors, banks, and instant payout partners. We're the leading money movement network in the U.S. – and you can be a part of it.
Contact us to learn more on becoming part of our partner ecosystem.

All third-party names and logos are trademarks of their respective owners.

© 7-Eleven, Inc. All rights reserved. 7-ELEVEN is a registered trademark of 7-Eleven, Inc. Available at participating locations.